Welcom to OUTtogether Eindhoven
Doing sports together, going to a performance together, organizing a workshop, cooking together, starting a dance group or taking a walk together?
Dear visitor, on this platform you will find all kinds of interesting events and activities. And even better, here you can find great people to join you and do fun things together. Check the site for all the possibilities and go for fun activities and enjoy with others. Would you like the newsletter of the OUTtogether-initiative please send an email to This email address is being protected from spambots. You need JavaScript enabled to view it..
Dutch Desing Week 2021(DDW)
Saturday October 16 to Sunday October 24. In October the DDW will take place in Eindhoven again. This super event, with more than 300 exhibitions, seminars, discussions, network events, workshops and parties around design, will take place both physically and online this year!
What? Dutch Design Week
Whenr? Zaterdag 16 oktober t/m zondag 24 oktober
For whom?Anyone interested in design and everything related to it
Where? Everywhere in Eindhoven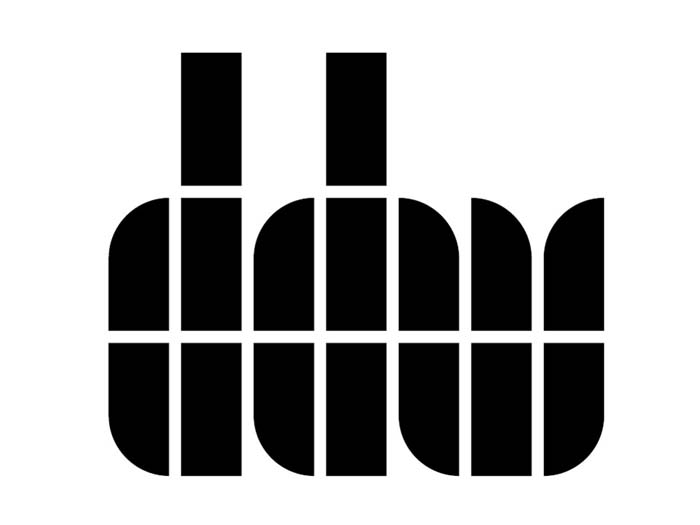 Event Calendar
In our events calendar you will find, next to one UITagenda with events, including the speciale OUTtogether-events, organized by our partners. At these events you will be welcomed by an organizer and you are guaranteed to meet other visitors throughout the Netherlands.
Many free events
Everyone is welcome
Every week a new event
Verified organizations
Meeting guaranteed
Calls and Groups
Place a call to meet others. You can place calls at events and in interest groups. You can also easily start a group yourself. Place a call now and go sports, cycling, watching a movie, playing a game, drinking coffee, etc. Together, everything is possible!
Join a group
Start a group
Free use
Place a call
Meet others
Calls Test
Zin in een avondje pictionary online? Meld je aan bij dit oproepje. De datum staat nog niet vast (ergens deze maand). Zodra er 4 aanmeldingen zijn dan deel ik een link via het prikbord (hieronder). Al

...

s je bent ingeschreven krijg je een berichtje via het berichtencentrum (rechtsboven - als je bent ingelogd). Dit berichtje wordt ook doorgestuurd naar je email adres mocht je dat hebben ingesteld. We kunnen dan tegelijk videobellen via de borrelbar - https://whereby.com/samenuitagenda1 en gezellig pictornary spelen. Uitleg geef ik dan via het videobellen. Tot snel!

More

Organizer:

Guest
Specials
Sometimes you want to meet in a certain area of the Netherlands, around a cultural institution or large event. You can find the options on our specials page.
All around cultural institutions
In neighborhoods
Around major events